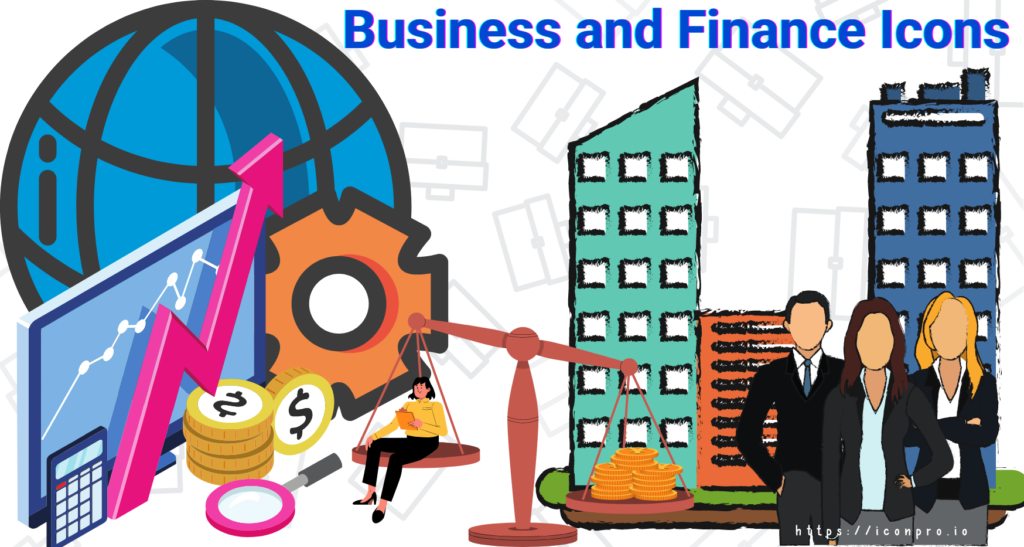 We are surrounded by many icons. We see them everywhere on TV, in magazines on the streets, in ads, even on some websites, on games too. But how many of you know the true meaning of those lovely images? How will it be interesting if you can easily identify what icons are for? Or even wondering how some icons are used in the industry?
Business and Finance Icons are the visual representation of objects, actions, or ideas related to Business and Finance. They are often utilized in desktop applications, web design projects, and various printed materials. These icons are used by almost every business or financial-related website out there. Using these icons will help you convey your message to the target audience effectively.
Icon design is a vast topic, which can be broken down into various categories depending on their usage. The Business and Finance icons are mostly used for diagramming or content navigation purposes. They are more realistic than other icon sets available on the internet, which makes them useful for high-quality visual communication. 
To communicate complex processes and to visually display the meanings, iconography is employed.
Every field uses icons to represent certain concepts, processes, and other visually based ideas.
The purpose of icons is the ease of communication and comprehension.
Thus, if we understand the meaning of common icons we can get by without learning new words.
The Business and Finance Icons form the basis of all of your printable materials. You can use them to highlight areas of your site or business that deal with the topics below:
Business
Financial
Management
Marketing
Sales
Services
Tax
They can be used as-is, or as building blocks for larger graphics like infographics. A blank book with an open cover and a pen is a common symbol for business and finances and represents the idea of information and knowledge. The pen means that knowledge is shared and written down. Or the handshake icons, that represent agreement or deal. It's proven that the usage of icons in design projects helps to significantly improve their readability and overall user experience.
The use of icons helps to:
Simplify and visually structure information in the project.
Help users navigate through content.
Make your message clearer in terms of both form and function.
Increase the speed at which users process information.
Boost users' understanding of your message.
Simplify your designs by reducing unnecessary words or complex images.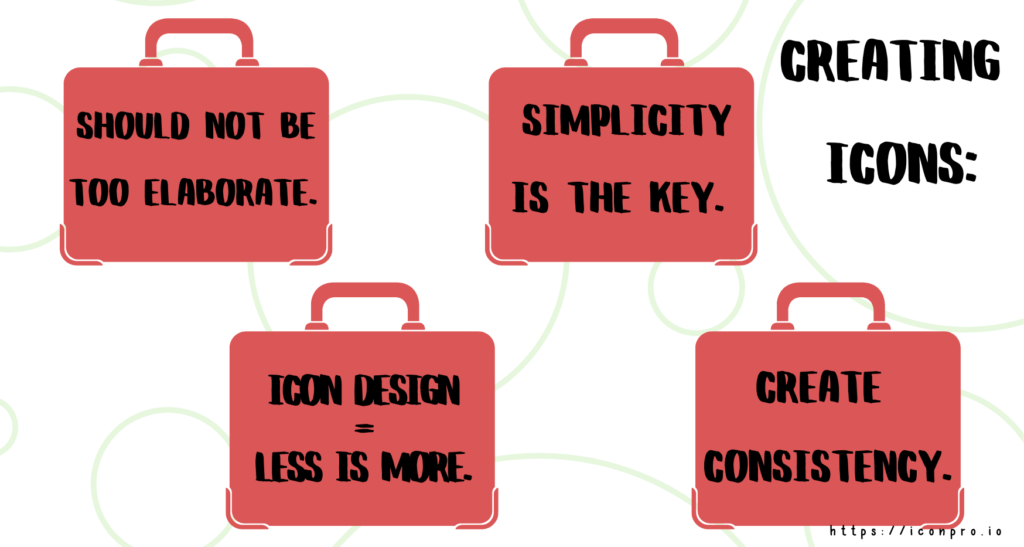 If you are an owner of a company, you should always strive to make your company successful. To do so, you need to communicate with people effectively. Good communication is essential for any business. Text-based icons are great for this purpose. The reason why they are so great is that they can convey a lot of information in a short period. As opposed to other decoration elements, icons shouldn't be too elaborate. Simplicity is the key here. When it comes to design, less is more. When using icons in your designs, try to create consistency throughout your work. This will help your customers understand your message and will keep them engaged with your brand.
Icons are a kind of visualization and they serve as a general and specific symbol for people and businesses. The icons can be found everywhere from big banks to small shops. They are being used for branding, labeling, representing, and promoting. In particular, the business and finance icons represent business disciplines that are connected with money management or financial activities.
Choosing a good icon maker is crucial to the success of your business. Moreover, educate yourself on the importance of icons and how they can make them possibly powerful in the future. Yes, like those famous icons today, who also stand a chance at the beginning. In order to meet your business needs, GET STARTED today!