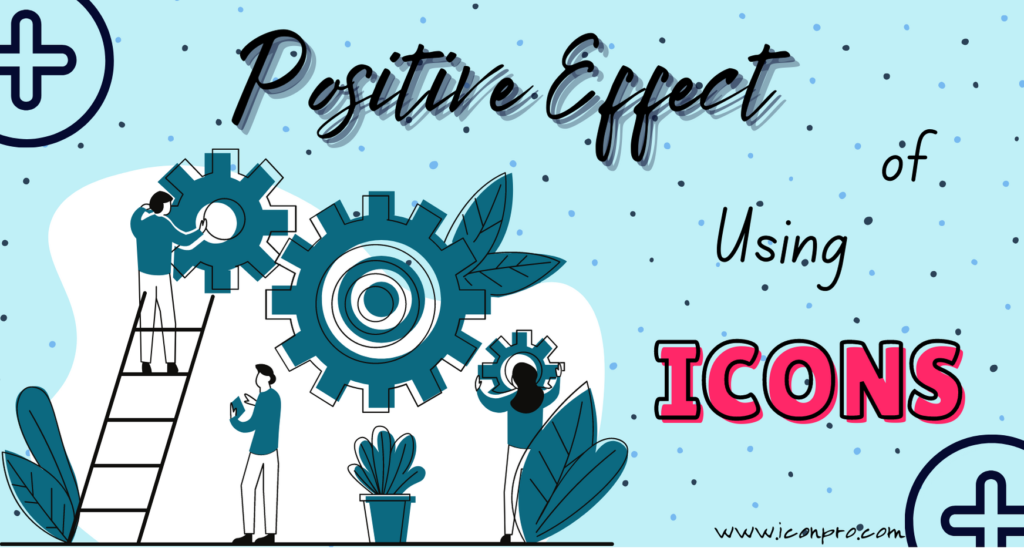 The world is filled with icons and you can see them everywhere. People use it to navigate the world.
It helps people to understand things as they provide clues and concepts.
They can easily be recognized as a lot of symbols are universal.
Icons are used to help individuals understand the situation.
It can be a sign representing an action to do, a description of an object, a direction, a mobile application, and many more.
Icon creation is challenging but the result is highly interesting as it helps and teaches people to enhance comprehension and knowledge by just looking at the icons which create a different level of communication. For children, it effectively improved all areas of learning and independence. As a result, it helps to create a routine and sense of regularity in a child's everyday living and alleviate the pressure of the outside world, and learning becomes a fun activity for them.

Positive effects are: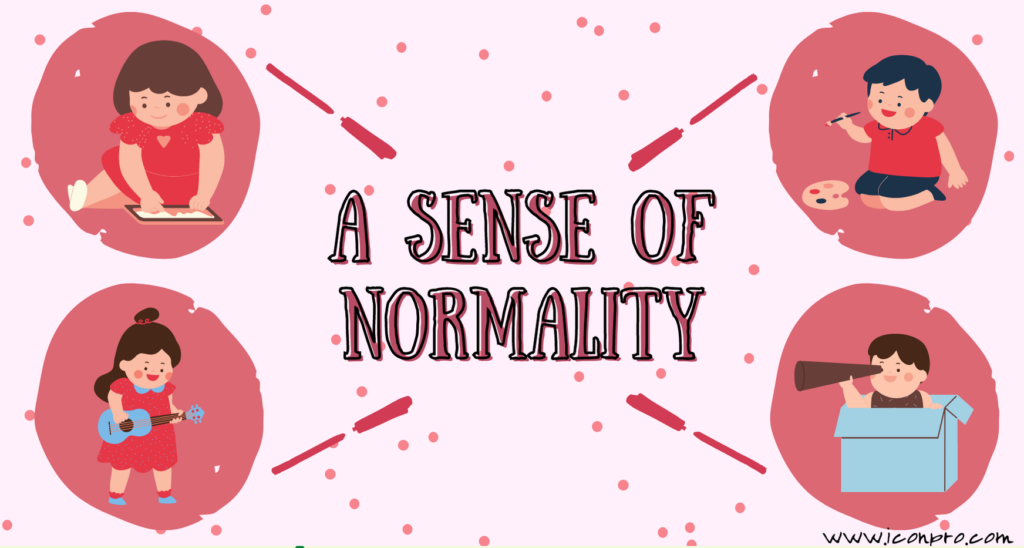 Sense of normality. The teaching of icons to a child regularly brings a sense of normality and it becomes a part of their daily activities. When learning brings so much fun to the child, it boosts initiative on their end. From the usual daytime activity, they find it also interesting to do it before bedtime. But as a parent or teacher, encouraging a child to follow a similar routine is crucial for them to be productive on some useful tasks.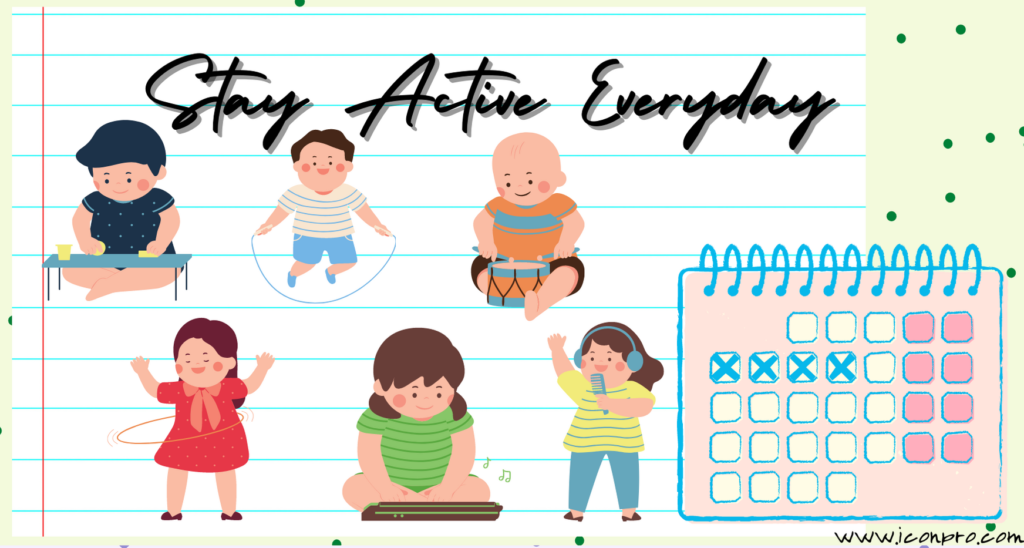 Helps to stay active. It encourages the child to stay active during the day rather than playing too many mobile games or computer games. When you do outdoor exercise or family walk you will see signs and symbols everywhere and continuous learning is always in the air. You introduce to your child:
how quality time is important and should be prioritized
doing exercise is healthy for the mind and body
improve a child's self-confidence and self-respect
brings positive effects on a child's conduct and outlook in life
learnings can be thought not just in school and home but also in doing significant outdoor activities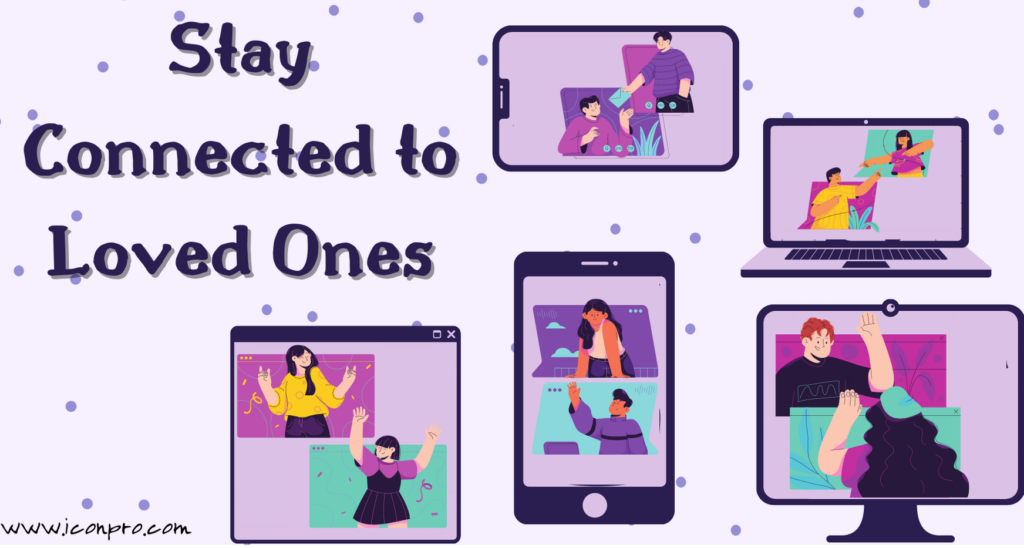 Keep Connected to your Family and Friends. Social interactions are an important and normal thing to do, it makes us human and we feel sad without them especially in the life experience of a child. Keeping in touch with people that child's value is encouraged. Using social media apps such as Whatsapp, Facebook Messenger, Skype, Viber, and other messaging platforms, is possible anytime a child needs it as long as it is used safely and responsibly. However, for children that are more educated in using these apps, it is significant to set time for using gadgets to know the value of self-discipline. As a parent, guardian, or teacher, you have to ensure that they are safe online. Guiding and monitoring them is a must.
Over time, the educational function of icons has changed and the progress is quite commendable. This is not just beneficial in the normal life of a child but also with those special kids that have special needs. The ability of icons to communicate visually is basically achieved and the fulfillment it brings to a parent or teacher is beyond the contentment of an icon creator. Hence, if you need the best icon maker you are on the right page.