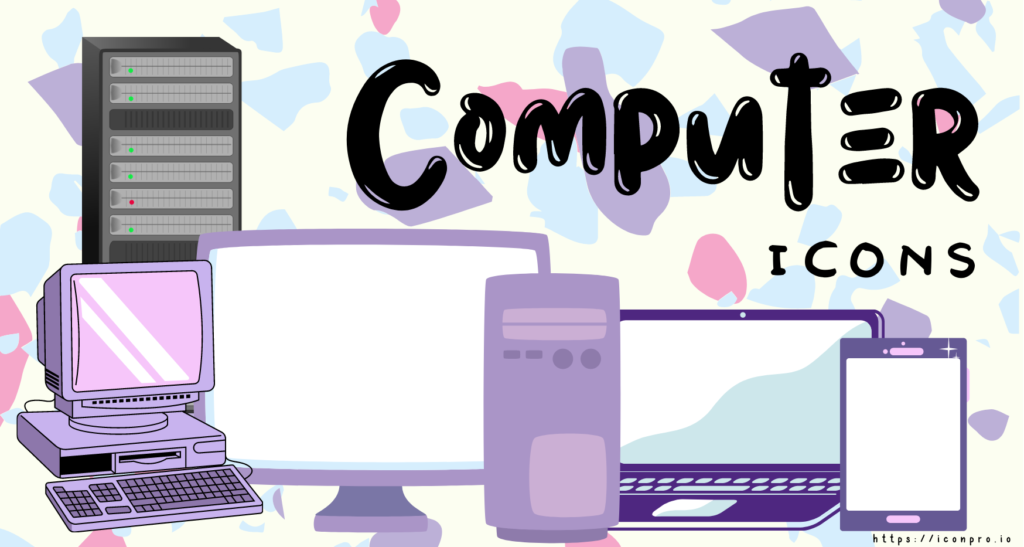 Today, many different types of computers are adopted in our daily lives. Mobile phones are useful however they may also have some limitations compared to computers, they can work wonders. It can be difficult to use a product or service that does not require a computer. This is not limited to one place only as this is universal and computers are used in most parts of the globe. What are those products and services that need computers? Examples of the industries, sectors, and various fields that use computers are:
Banks and the financial sector– it's all about dealing with money such as trading, digital currency, and withdrawing from an ATM.
Business industry – business owners invest a lot in computers for their employees to manage their work efficiently. A cash register for your cashier for smooth sales transactions or even a server to manage everything at work simpler and faster.
Communication – aside from smartphones, digital communications are almost managed by computers such as:
Electronic mail – instant mail compared to postal mail.
VoIP or Voice over Internet Protocol – allows you to make voice calls while connected to the Internet through a broadband connection and it is done by using a computer.
Computer-assisted speech – this feature is for those who are handicapped or unable to talk can use a computer to communicate.
Voice recognition – translates recorded audio into text or other data using a computer
Defense and military sector
Education Field
Multimedia Industry
Medical Field
Transportation Field
Weather predictions or simulation
Internet
Icons play a significant part in computers and helping individuals to make their learnings and work get simpler. By just looking at your own computers there are hundreds of iconic symbols that you can found and some of them are the:
Start button
Power button 
Settings
Desktop
Downloads
Documents 
Pictures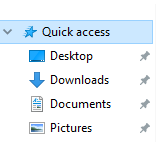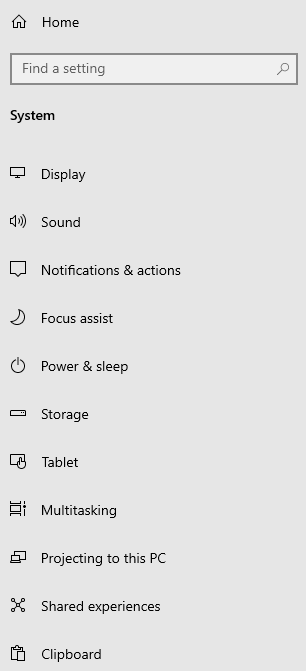 Icons are made small, simple, easy to understand, and appealing to the eyes of the user. It can represent a file, folder, function, or software program for easy navigation. It serves a role, specification, validation, or information to businesses and other areas. 
It can help to:
Boost your work productivity.
Helps you connect to the Internet.
It aids in the sorting, organizing, and searching of information.
Improve your comprehension of data.
Assist you with your learning and keep you updated.
Enhances your skills and icon familiarization.
It aids in the automation and monitoring of processes.
Save more time and effort. Time is valuable and spending your time on other business matters makes you more productive.
Maintain your interest even if you are a beginner.
Icons make it great when you see the progress of your specific creation, either be a brand, apps, or any technological material like computers. People are becoming smarter and icons are being created much better today. Thousands of designers are using an icon maker that helps to create an amazing one in just less than a minute. If you are a beginner, you can enjoy the features offered and choose from 100,000+ shapes, 100+ backgrounds, modify colors, shadows, and a lot more until you get your dream icon.
You get to save your precious time and energy and you do not need to overthink but relax. SIGN-UP today!