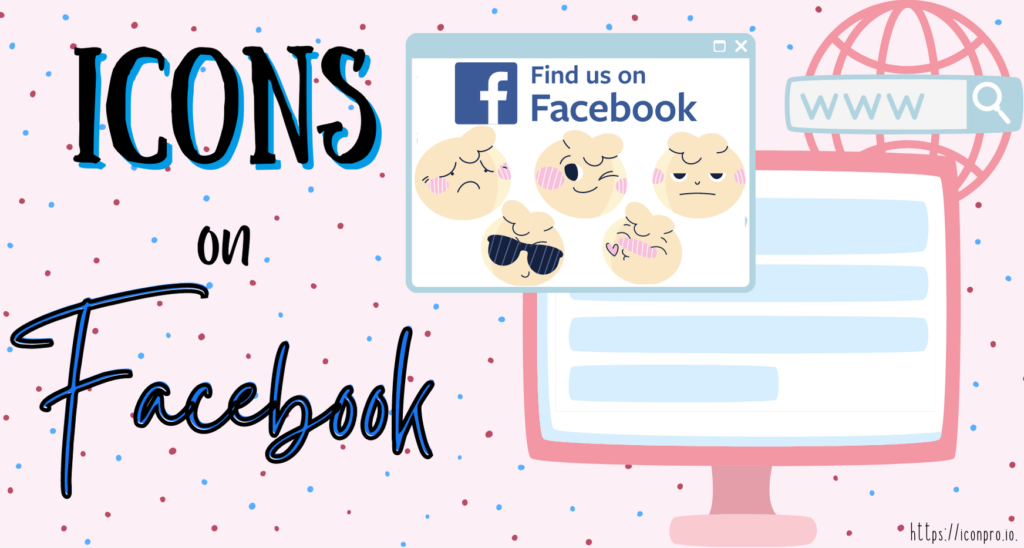 Icons are very functional in a lot of ways. They can be found everywhere – at home, in public or private establishments, on roads, schools, airports, and many more. They can guide, warn, trigger actions and demonstrate conditions. Icons are simple but powerful. It can tell a story by just looking at them and they are generally understood by people and things become manageable. 
Today, icons are becoming more popular and trendy. Whatever categories it belongs to, they are helpful and can deliver automatic learning without going to school. One of the most sensible icons we use every day are the emoticons we see when we use our social media accounts and the most popular is Facebook, of course. In businesses, Facebook pages are created to promote products and services. This is the most used social media tool, aside from TikTok, Twitter, Pinterest, and Instagram.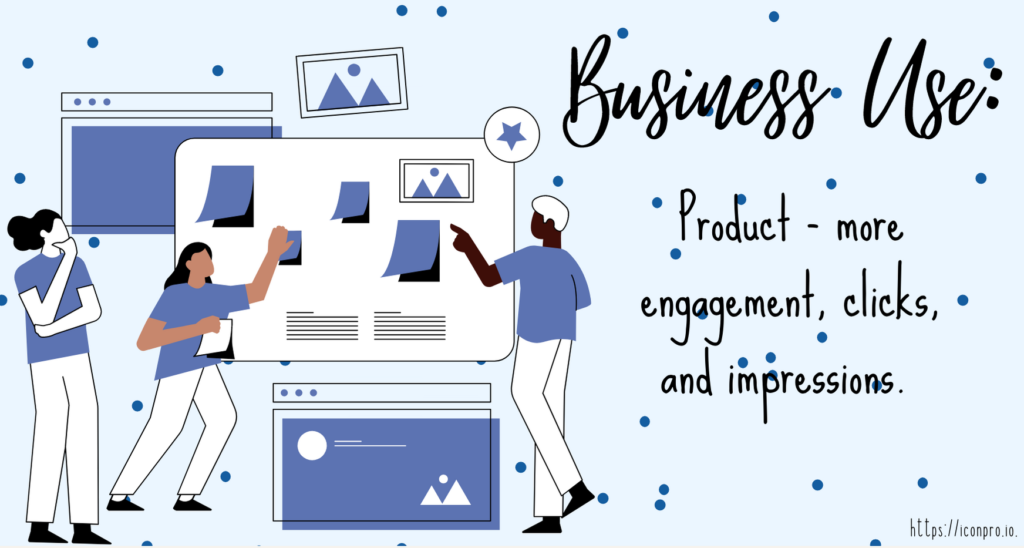 You can use clothing and accessories icons when posting on your Facebook page to promote your clothing business, beauty cosmetics business, and the likes.
Adding Facebook icons or emojis can help your business reach more engagement, clicks, and impressions.
Tips:
When adding an emoji to your Facebook post do not overdo it. Less is better and focus more on the word details.
Make it simple and relevant for your target audience. Icons used should be related to your Facebook post.
Put in the proper place and not just anywhere to create an appropriate business announcement to your customers.
Keep in mind that most people use smartphones multiple times a day and there are icons that do not show correctly on all mobile devices. Avoid those complicated and add simple ones instead. Double-checking is the key.
For personal use: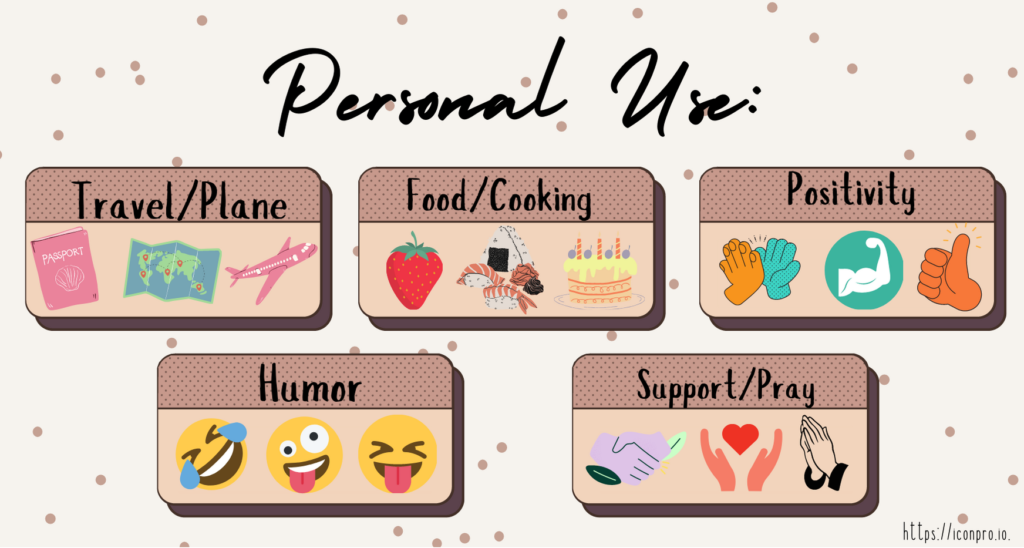 If you want to spread positivity and inspiration you can add positive, grateful, happy icons with your messages.
If you want to cheer up your sad friend and you want to spread humor, send him a joke or funny messages with laughing icons
You are traveling to other countries, you can use Flag or airplane icons
You love cooking and food trips, you can use food icons
Spiritual gesture icons such as the praying hand's emoji can be used when we pray, sympathize, and support other nations. While the lifting of hands is an expression of praise and devotion to God.
And many more options. Just choose the right one and have fun!
Icons in Facebook can be used to express emotion, activity, food or things we like, and a lot more. In some instances, no need to put words but just icons. They are eye-catching images and can do wonders in the internet world. 
More powerful and useful icons for your business can be found at IconPro. See the importance and how great it can bring to your brand or business. Your icons have the potential to bring you to the four corners of the planet.
Give it a try today. Professional designers and business owners use our platform icon maker to make their job done quickly and more manageable. Get started for FREE.