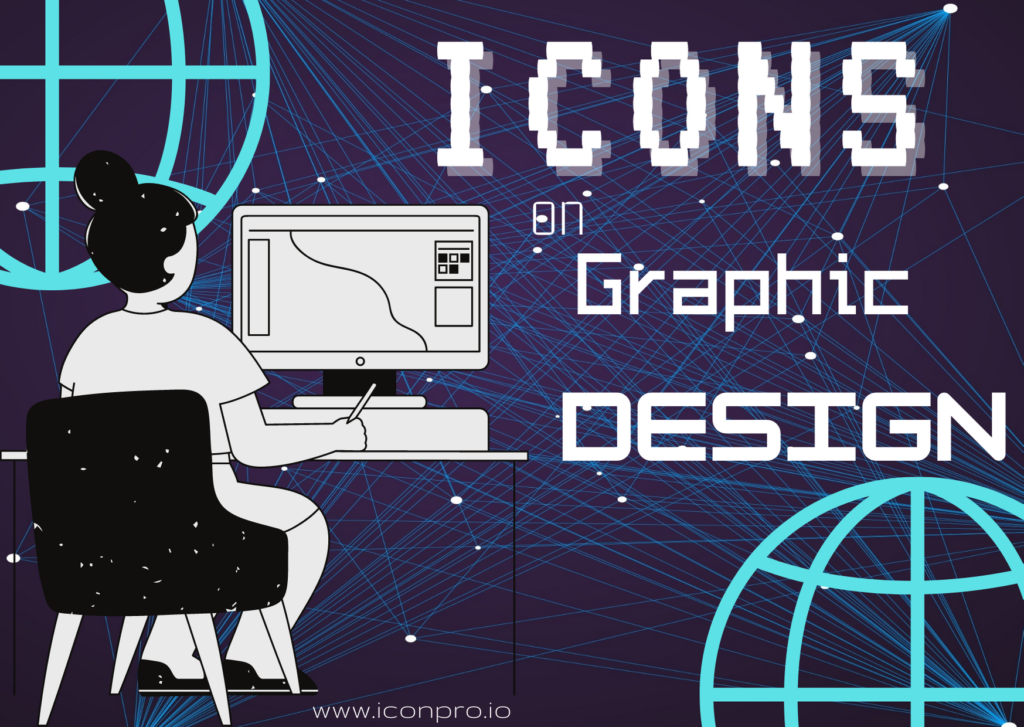 Graphic designing is a comprehensive work and it can apply to creating icons on websites, mobile apps, wireframes, demos, print media, or product design. In marketing and advertising, the graphic design you put enhances your marketing hard work in all sources and helps a lot in building a professional and credible brand. Having a consistent manner to support your marketing goal enables your brand to be simply identifiable that will be helpful for your customers to get familiar with what your business has to offer. This is one of your major marketing goals and this is one of the best tips to make a powerful icon, simplicity at its best.

People find visual content more appealing and communicative. It helps the company when it comes to promotions and people get engaged more productively. You can tell your marketing efforts are effective when you reach your target audience and they start to patronize your brand. Considering your potential customers' specific needs and awareness is significant as it empowers satisfaction to your brand. 

For a small business, the demand for marketing efforts can be done by a small team or might work alone for start-up business owners and if you have a limited budget. But for big companies, collaboration with top management is a must as they have a bigger budget for their marketing campaigns.

Some examples of marketing graphic design are the following:

Postcards and flyers – one of the most commonly used marketing tools and yes, still very effective until today that it can surpass the digital sources.
Magazine and newspaper ads – one of the most expensive marketing tools but cheaper than television advertising and can also target limited people. This depends on what kind of business you have. 
Posters, banners, and billboards – these are used for additional exposure for your brand but billboards are a luxurious marketing method and most used by elite companies that are on a roll. Posters and banners are good even for small business owners. 
Brochures (print and digital) – it is one effective way to market your brand. You are focusing to get the attention of your potential customer leading her to the next step, the purchasing process.
Email marketing templates – always on hand as this is most common and acknowledged as FREE advertising. Easy to get started, measure and share – effortlessly.
Social media ads – this is highly advantageous and roaring trades for SMEs (Small and Mid-size Enterprises) or Large Companies as it can target people quickly and effectively.
Images for websites and blogs – this serves as the foundation of your business to market your brand. You drive relevant traffic to your site by attracting potential customers that might be interested in your brand. 
Today, one of the most powerful ways to boost your brand is through online content marketing and digital advertising. People spend more time now using computers and smartphones and reaching out to them can get results in a few hours. You create more opportunities that can come to your business to put a value on your marketing plans. Using unique and simple icons with worthy content that meets the standard needs of your target audience encourages engagement and sales.
Keep in mind that your business needs a robust design and must be able to communicate visually with a purpose. There are several ways to make your business grow and successful but the first step to consider is to create an icon with a visual approach that can make your business stand out among the rest.