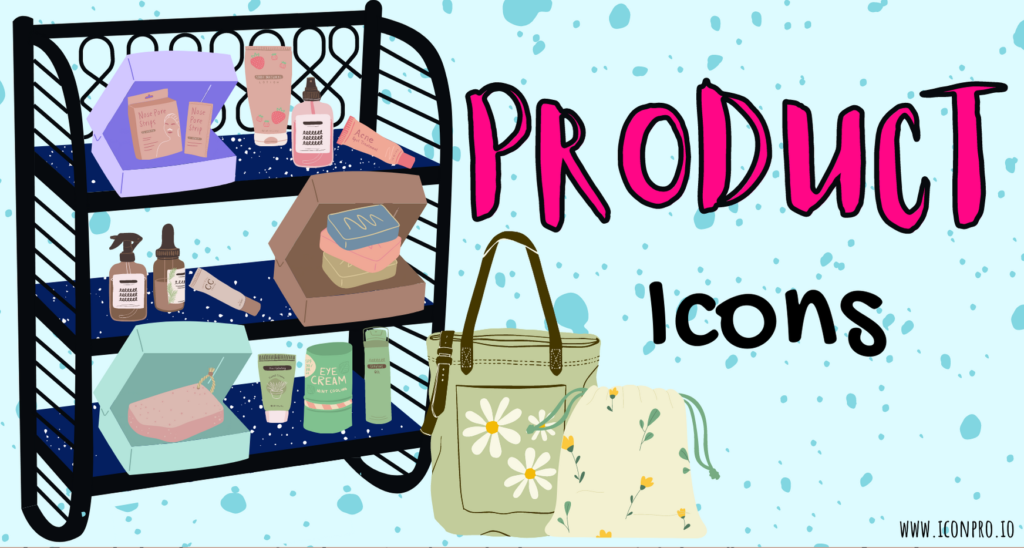 If you are one of the following:

a beginner or professional graphic designer
an ardent fan of graphic designs, or
a business owner that needs design assistance for the new brand or business
First, you have to know the best tips on making a powerful icon that can help you make a better decision if you need to hire a graphic designer or a reliable app icon maker.

Icons on the graphic design must have clarity, be easy to understand, and can be interpreted by an individual or group. An icon's specific purpose is to convey the details visually and instantly catch a literal viewpoint on it. The shapes, colors, image, letters you put in your icon is the representation of your brand and business. It should be simple, bold, and user-friendly – only the bare-bones.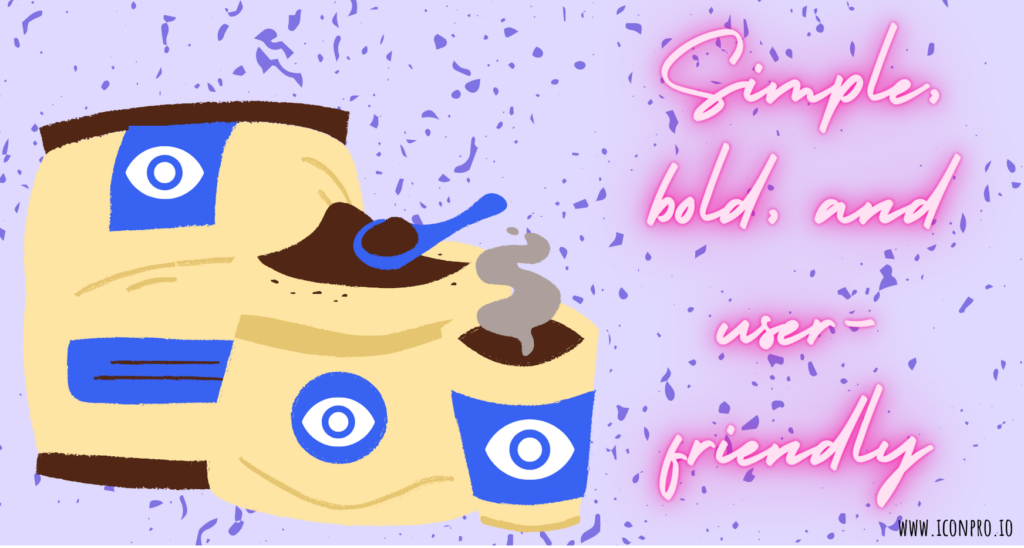 Beauty products contain different formulas for the reason that the customer buys the product according to what skin type she has. For food products like bottled juice, the customer has an option to choose a different flavor according to his most favorite fruits. With these different product offers, you only use one product icon. Yes, putting the most suitable icon is one of the most important things to plan carefully so as to market your brand appropriately and for the customers' to get familiar when they see your brand image. Creating a good graphic design for your product is one of the stepping stones for the growth and success of your business.

The icon design you put on your website and social media pages tell the story of your brand and showing your products to your audience justifies your passion and creativity. It is always an advantage to be way ahead of the curve. It is also amazing how icons work effectively by just looking at the products. It is a kind of marketing tool wherein the products communicate directly to your potential customers. As a business owner, you must be flexible and detail-oriented to meet the demands of your customers and the market in general.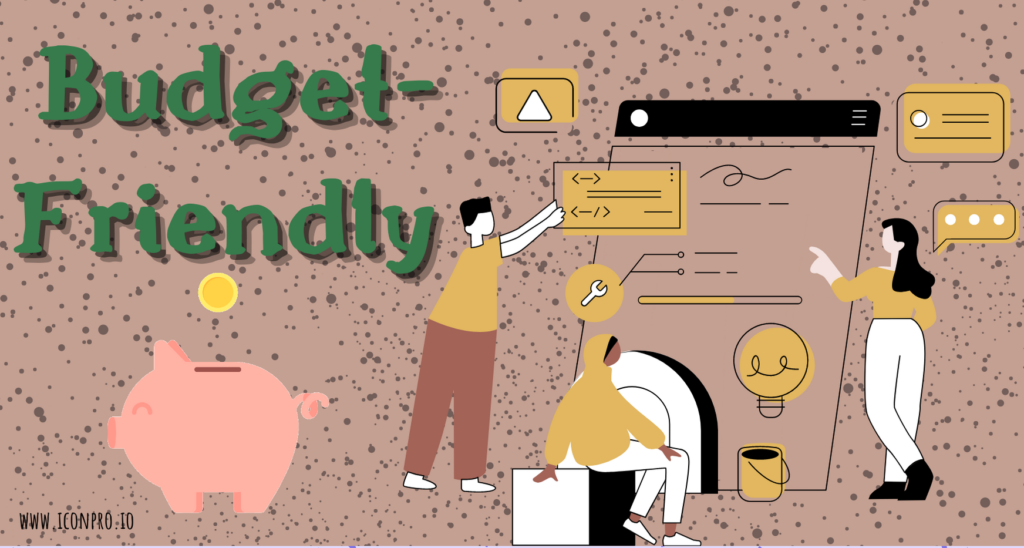 For start-up businesses or small business owners hiring a graphic designer can be expensive. IconPRO is an online icon maker and budget-friendly and it has a huge library of icons. You can browse and pick the right icon you need for your business. There are 50,000 icons available plus 100+ backgrounds and 20+ fonts. You can even change the color of your icons and you can create a set of icons for more options and then decide which one is the best to use.

Icon creation is one of the main priorities to do before moving forward to a more business venture. If you are good at graphic designing you can create an icon in minutes. If you are a starter, you can do the trial and error process. It is easy to navigate and you will enjoy learning and creating icons. Whatever your end result will be the symbol of your brand or product. Visually and without using a single word, it should clearly serve its purpose. The icon can also be useful in marketing and possibly an opportunity to be a powerful icon in the future. GET STARTED for FREE!